"This play is too exceptional to be missed."
–Mary Hembree
"it's breathtaking.  The script is tight and witty.  Katherine Almquist's sharp direction unreels truths inexorably and the message is clear.  Baitz looked at the world in 2004 and made a pretty good guess about what lay ahead."
–Marsden Epworth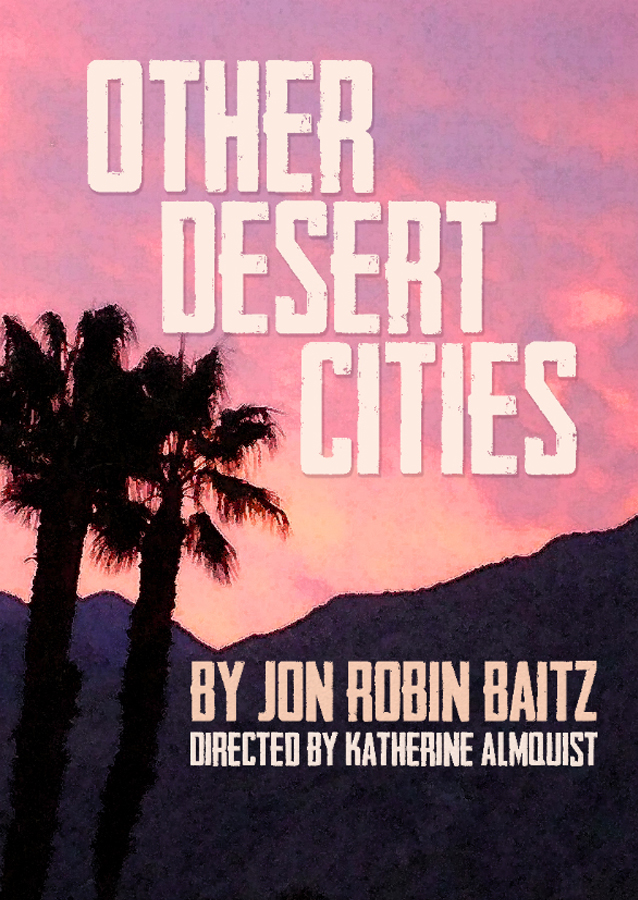 Other Desert Cities
By Jon Robin Baitz
Directed by Katherine Almquist
July 6,7 13,14,15 20,21,22 27,28, 2018
8:00 p.m. Friday & Saturday
2:00 p.m. Sunday Matinee

A daughter returns home for Christmas for the first time in years, bearing the manuscript of a memoir, which reveals a devastating episode in the life of her wealthy Republican family. The events, years in the past, emotionally ravaged the daughter; disturbed the upbringing of the younger son, a child when the events happened; opened a schism between the mother and her sister; and shattered the orderly lives of the parents, causing their ostracism from an intimate circle of friends, which included President and Mrs. Reagan. Powerful, passionate and superbly crafted.
"The most richly enjoyable play for grown-ups that New York has known in many seasons."
— New York Times
Cast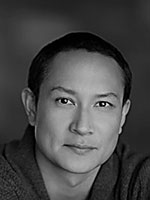 John Squires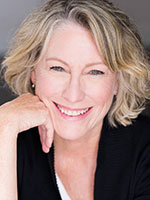 Kit Colbourn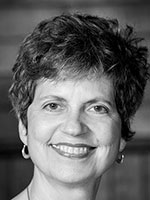 Eileen Epperson
Steven Schroko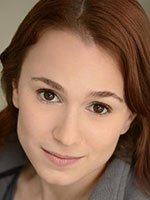 Reesa Nestor
Announcements
The Sherman Playhouse will be accepting applications for directors and their productions (musical and non-musical) for its 2019 season. Please fill out the appropriate form and return to Robin Frome, Reading Committee Liaison at his email address: Frome@snet.net by August 1, 2018.
Featured Video