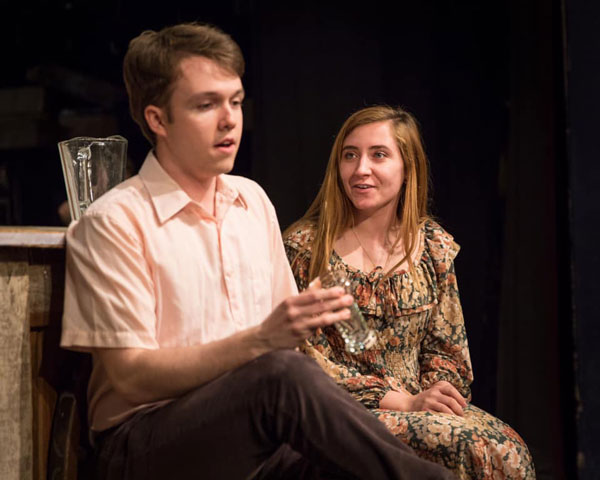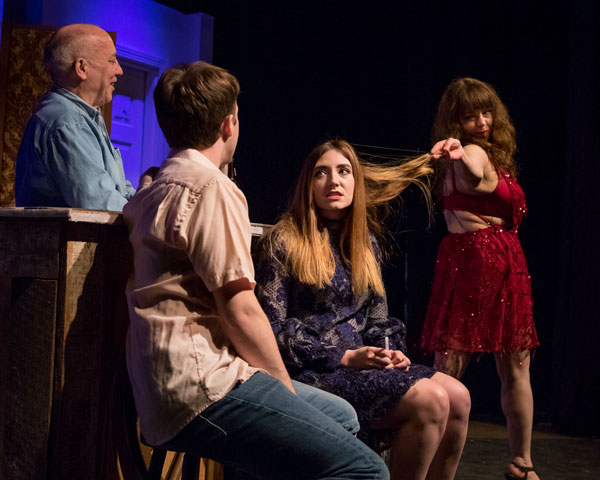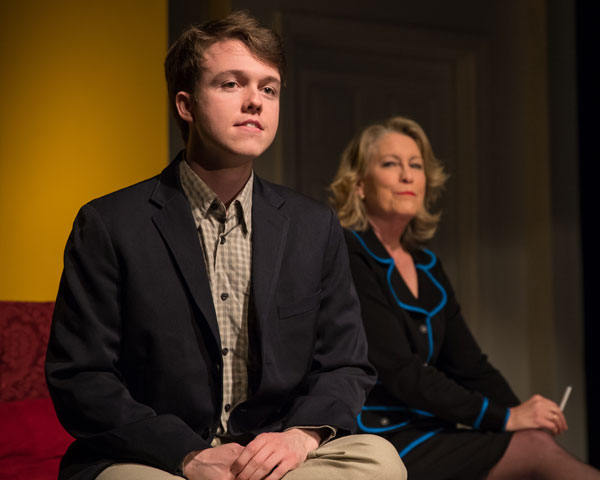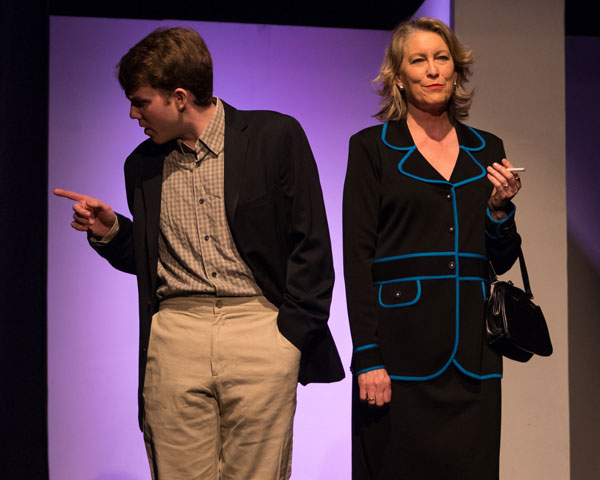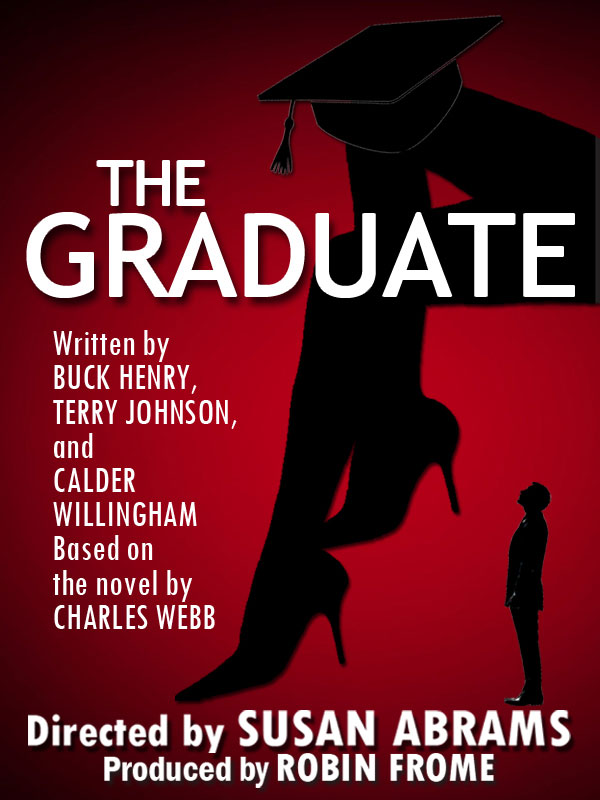 The Graduate
By Buck Henry, Terry Johnson, Calder Willingham, Charles Webb
Directed by Susan Abrams
April 19, 20, 26, 27, 28 (Matinee), May 3, 4, 5 (Matinee), 10,11, 2019
8:00 p.m. Friday & Saturday
2:00 p.m. Sunday Matinee

This is the first play adaptation of the classic novel and cult film. Benjamin's got excellent grades, very proud parents and, since he helped Mrs. Robinson with her zipper, a fine future behind him. A cult novel, a classic film, a quintessential hit of the 1960s. Now Benjamin's disastrous sexual odyssey is brought vividly to life in this world stage production.
"This bittersweet comedy is rich, full and funny. Enjoy!" —New York Times
Cast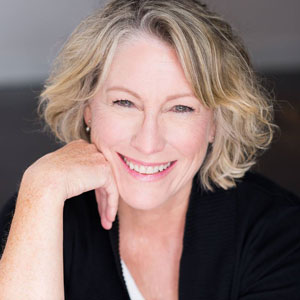 Kit Colbourn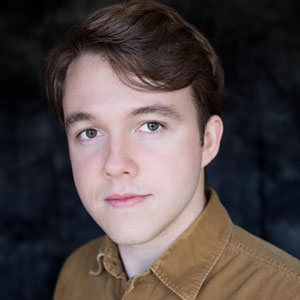 Thomas Ovitt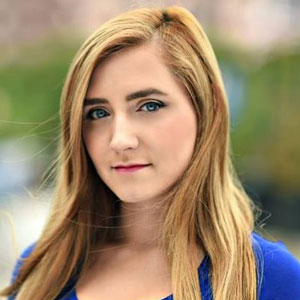 Erin Shaughnessy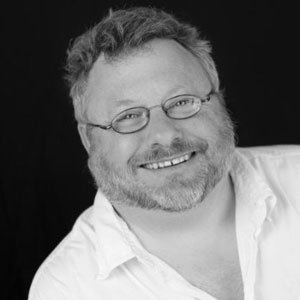 Robin Frome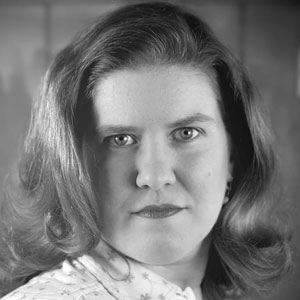 Stacy-Lee Frome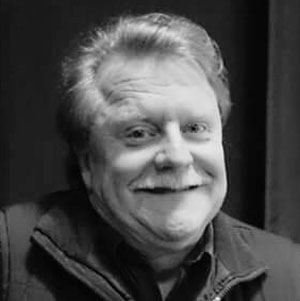 Chris Marker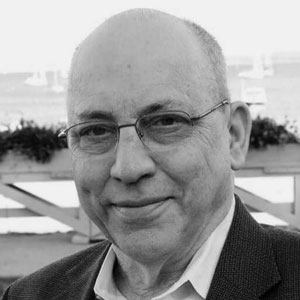 Jeff Rossman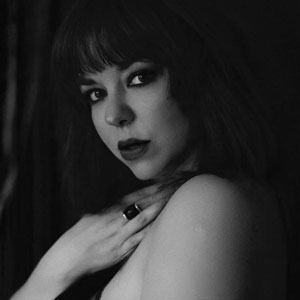 Agnes Fohn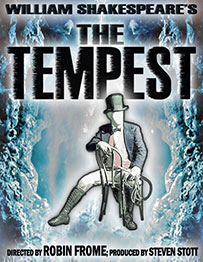 Upcoming Auditions
The Playhouse will be holding auditions for Shakespeare's The Tempest April 22nd and 23rd, Monday and Tuesday from 6:30-9 pm.
Follow Us On Facebook
Due to Facebook API changes it is now required that you use your own Facebook Access Token. To obtain a token, please use
this tool
. We apologize for any inconvenience.
To hide this message add the following to your website CSS file:
.cff-error-msg{display:none;}
TEMPEST AUDITIONS

The Playhouse will be holding auditions for Shakespeare's The Tempest April 22nd and 23rd, Monday and Tuesday from 6:30-9 pm.

Parts are available for 10 males and 5 females ages 16 to 65. Participants will read from the script. A prepared tragic or comic Shakespearean monologue 2 to 3 minutes is encouraged but not required. No previous experience in this genre necessary. The production will open June 28 and close July 20. Rehearsals will be Sunday afternoons, Monday through Wednesday evenings starting April 28. Sides will not be provided but participants may request passages with which to audition. For more information please email the director, Robin Frome at Frome@snet.net. ... See moreSee less
Load more