We've kept you waiting long enough and so even though we have a few details still to confirm, here's how our 2023 Main Stage season stands so far.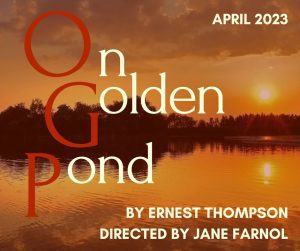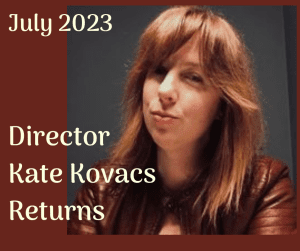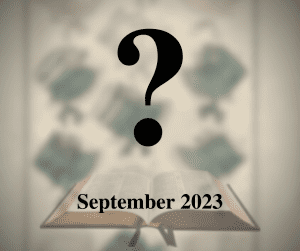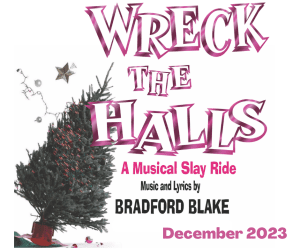 We kick off with ON GOLDEN POND by Ernest Thompson to be directed by JANE FARNOL, Apr 21 – May 13.
Look out for the audition notice to be published very soon!
Then we're pleased to be able to welcome back Director KATE KOVACS (2022's STEPPING OUT). We're making final arrangements and hope to be able to announce the show very soon. This will run Jun 30 – Jul 22.
Next comes our other 'mystery' show. The fuzzy graphic may hold some clues to what will fill the Sep 15 – Oct 7 slot, but we can't confirm nor deny that.
And we close out the season with the 'Blockbuster Holiday Hit' ™ WRECK THE HALLS from BRADFORD BLAKE which will run through December.
---
BUT WAIT, THERE'S MORE!
Not only are we giving you 4 excellent Main Stage productions, but you also get not 1 but 2 Special Presentation plays!
These are 2 week limited-run, fully produced original plays by local authors. These events will be timed to run in between our Main Stage shows, when otherwise the Playhouse would be dark.
The first of these will be PERSONALITY CONFLICTS by Dean Alexander in early June. We enter our hero Gary's subconscious mind as turmoil, both in his head and in his physical reality, ensues when the different aspects of Gary's personality engage with one another to try and solve his problems.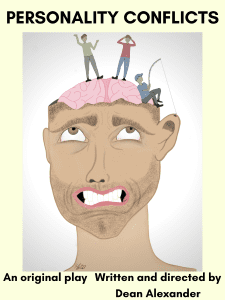 Then comes Kevin Sosbe's thought provoking YASHICA 8 in mid-August. A man's discovery of a camera at a tag sale sets into motion an unpredictable sequence of life altering events.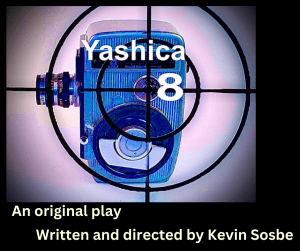 We'll be posting more details about our Main Stage Shows and Special Presentations, as well as other events happening through the year on our website and social media
And keep an eye out for Audition information for On Golden Pond which will be published shortly.