Board of Directors
Robin Frome
President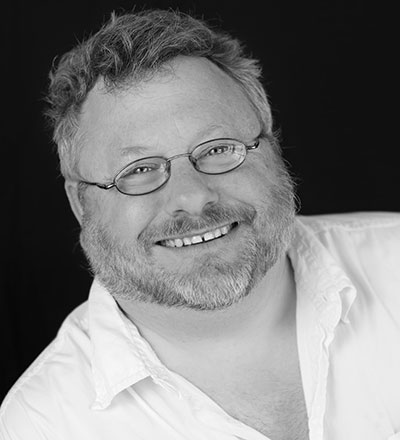 Robin Frome has been President of The Sherman Playhouse since 2012. Before Sherman, he has served the theater community in Western CT in several capacities since 1992, including Artistic Director for Main Street Theater in Woodbury, Drama Director for Regional District #14, Eighth Grade Drama Teacher at Memorial Middle School in Middlebury, and as English and Drama instructor at The Woodhall School in Bethlehem. He has directed over 200 productions ranging from Classical Theater, Children's Theater, Musicals, Original Works and Contemporary Chestnuts. His directorial credits at the Playhouse include Anne of Green Gables, Talley's Folly, Arsenic and Old Lace, The Maids, and It's a Wonderful Life, A Radio Play, Life With Father and Dark of the Moon. In addition to currently heading up the Playhouse, Robin is a private audition tutor to primarily high school students looking to apply for acceptance into collegiate drama programs. Mr. Frome is also currently serving on the theater faculty at The Canterbury School in New Milford CT. Robin holds a BFA in Acting and Directing from The University of Connecticut and an MA in Dramaturgical Studies at Wesleyan University.
Al Chiappetta
Vice President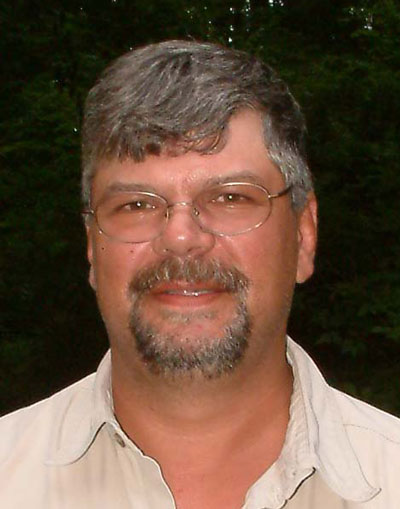 Al Chiappetta came to the Sherman Playhouse as a lighting operator during Anne of Green Gables in the summer of 2013 after being away from theater for over 30 years. Since then been involved on the technical side of most productions at the Playhouse. He became Vice President and Technical director in 2014
Katherine Almquist
Secretary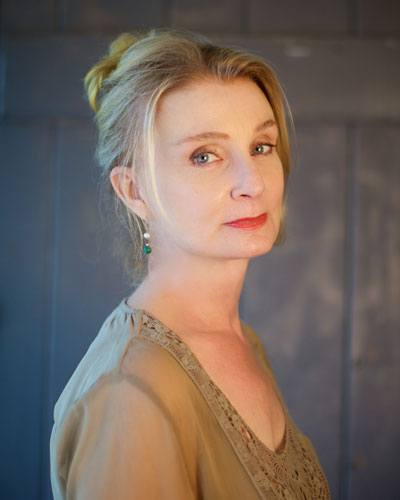 Is proud to have been affliated with Sherman board since 2007. She has acted, directed, produced, and run sound and has been constantly involved in the performing arts all her life. She is also the Assistant Head of School for Admission at The Marvelwood School in Kent, Connecticut.
Ann Brennan
Treasurer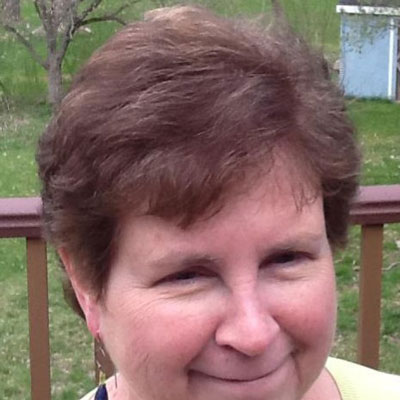 Ann Brennan has been the Secretary for The Sherman Playhouse for several years. She is a resident of New Milford and works for the Gunnery School in Washington as an Associate Business Manager since May 2011. Ann served as Treasurer on the Board of Directors of The Connecticut Conservatory of Dance & Music from approximately 1995 - 1999. Ann also worked at Marvelwood from October 1999 - April 2011 with various titles over time. Prior to that, another 16 years in the financial offices of various not for profit organizations, and 2 years in the Business Office of Carrier Corp, in Syracuse NY.
David Almquist
Board Member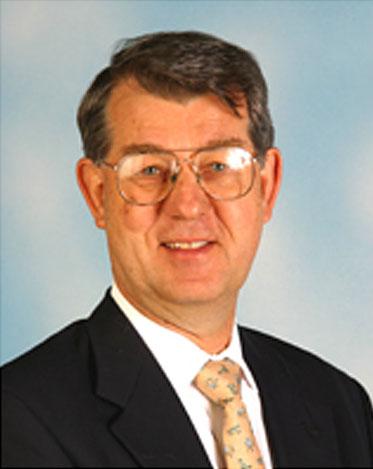 David has proudly served on the Sherman Board of Directors since 2008. He and Jane Farnol were instrumental in merging the Kent Community Players with the Sherman Players and has since been active in all aspects of the life of the Playhouse. Onstage he has been a courtier, a convict, a caretaker, and a cuckold. He is with Bain Real Estate in Kent, CT
Elizabeth Dayton
Board Member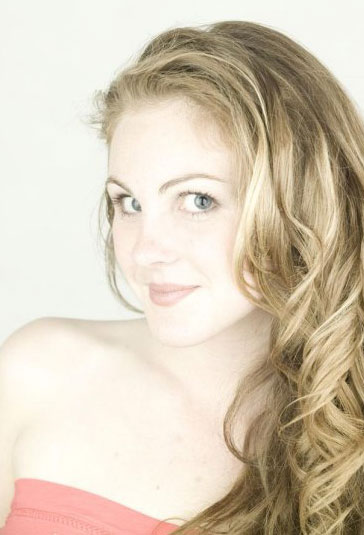 Elizabeth Dayton has been a board member of the Sherman Playhouse since the early 2000's. A former member of the screen actors Guild, Elizabeth's love for theater started at this very play house. Performing in Local and New York theaters, she has played a verity of roles. Elizabeth has been involved in all stages of the production process and has even written three original shows. She started her own children's theater company out of New Preston Connecticut. She now directs the productions at The Gunnery School in Washington Connecticut.
Terry Hawley
Board Member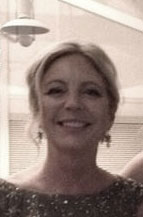 Terry is an early childhood educator at the Washington Montessori School in New Preston. She has been affiliated with the Sherman Playhouse for 10 years and has served on the board for the past 8, and previously served as both the President and Vice President. She has staged managed 10 + shows, worked sound, lighting, and has costumed over 50 productions throughout the Connecticut and New York area. Most recently she has costumed the main stage productions at local preparatory schools including Miss Porters School in Farmington and The Gunnery in Washington. "I love to create a look that tells the audience who you are, even if you don't utter a word. I especially adore the pantomimes and period pieces. I find it challenging and fun. I'm proud be part of this theater"
Chris Marker
Board Member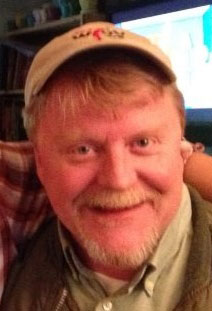 Chris has been acting and stage managing for The Sherman Playhouse since 1992. His last productions include See How They Run (actor) It's A Wonderful Life (actor) 1984 (actor, stage manager) and Rocky Horror Show (stage manager). He is a Sherman resident and works in the health care industry.
Lynn Nissenbaum
Board Member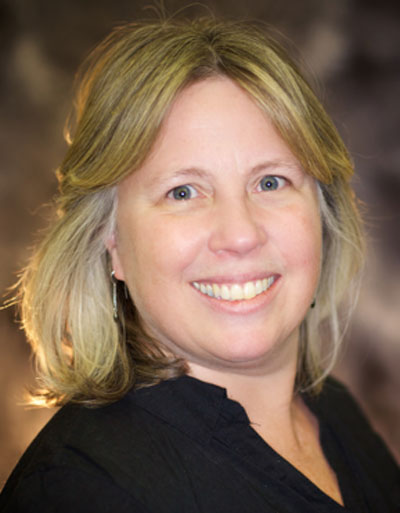 Lynn Nissenbaum is a school psychologist in New Milford and has been a member of the Sherman Players Board of Directors for the past year. As a theatre minor at Southern Connecticut State College she performed in many school and community productions. When her daughters became active in local theatre companies, Lynn resumed her love-affair with the stage, first by working as part of the costume design team for New Milford High School's All School Musicals since 2008, and most recently as a performer, stage manager and costumer at Sherman Playhouse. She appeared as Rachel Lynde in Anne of Green Gables, Edith Frank in The Diary of Ann Frank and Rashida the Fruit Seller in Alladin. She was stage manager and costumer for The Maids, and costumer for The Rainmaker.
Betsy Sholze
Board Member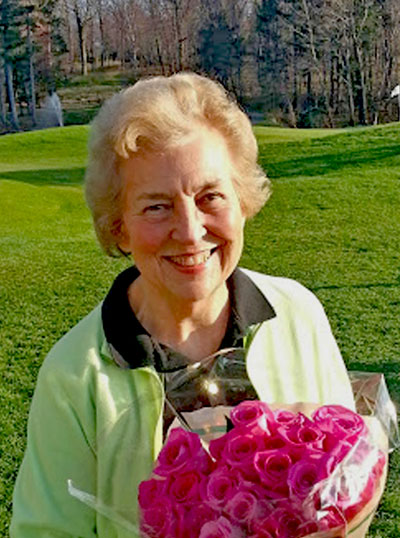 One could say the Sherman Playhouse has been a life-long avocation for Betsy Scholze. Having participated as a youngster in the 1940's to the present day, she's "done it all" – some acting, a little directing and producing and a lot of painting. She's been President three different times, did Box Office for 15 years and has been Treasurer since 1983. But painting sets has been the most rewarding and fun. Since 1962, she's painted sets for over 100 different shows. Betsy believes in supporting the arts, the theatre in particular, as her grandmother, Alice Evans did in founding the Sherman Players in the 1920's.
Steve Stott
Board Member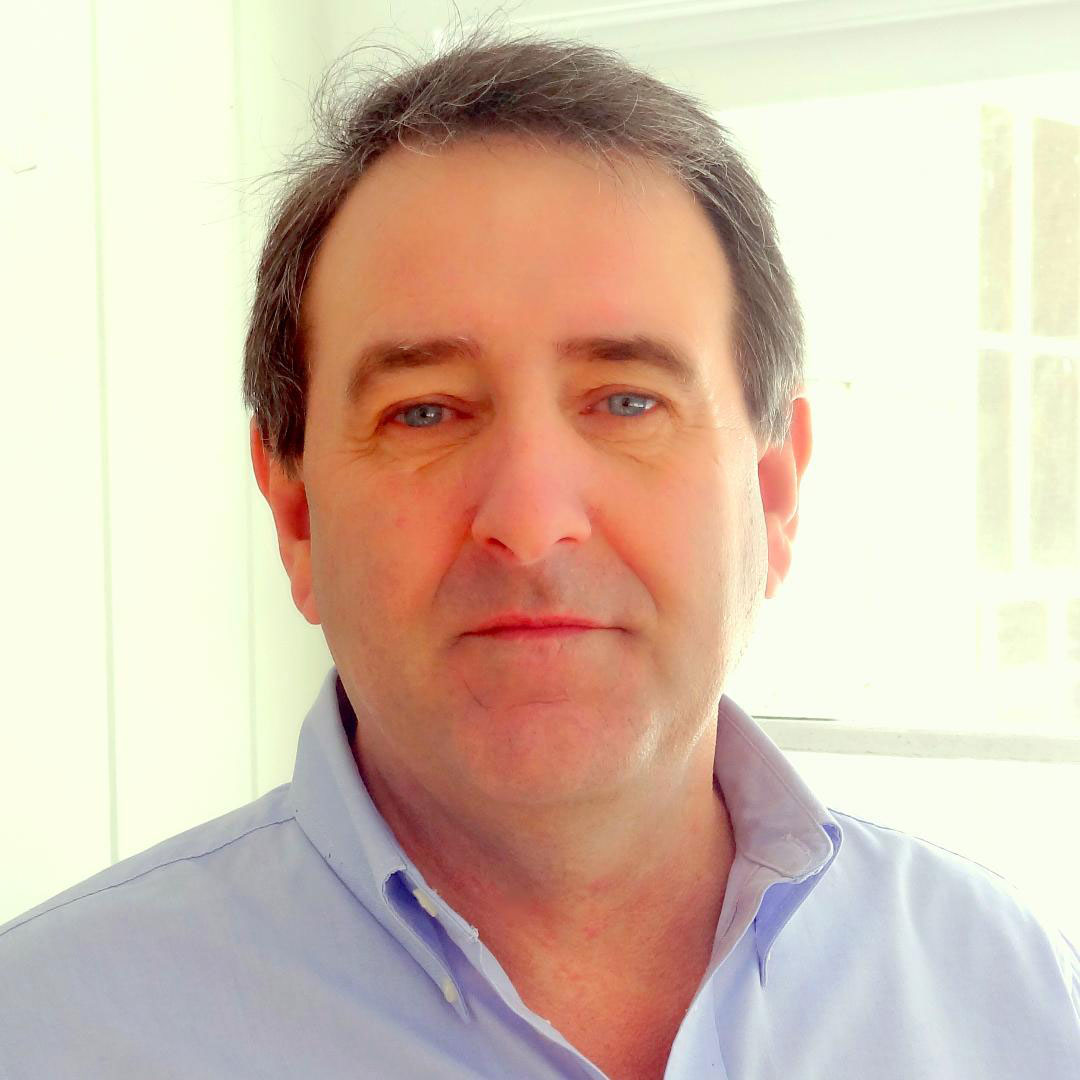 Steve Stott is an IT Consultant based in Brookfield CT. Originally from the UK, where he had a long involvement with community theater Steve has moved to Connecticut over 10 years ago and has been seen often on the Sherman stage. In his time he's played roles as varied as evil murderers, comic buffoons, callous guards, trouserless vicars and even Lily Marlene! "The minute I walked into the Sherman Playhouse for the first rehearsal of 'See How They Run' I knew I'd come home".
Paul J. Tines
Board Member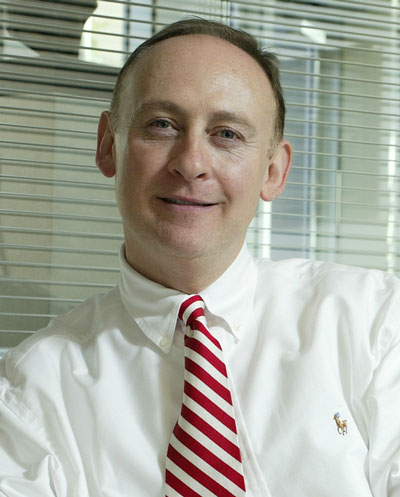 Paul is Assistant Head of School for Advancement and Dean of the Arts at The Marvelwood School. Paul was the Executive Director of the Paul Mellon Arts Center and Broadway Asia Entertainment. He has created arts curricula for the Edison Project in New York City and has done arts consultation for independent schools. Paul has served on the boards of the Contemporary Arts Center, the Arts Council of New Orleans, KID smART, Baltimore Bach Society, and the Fillmore School for the Arts in Washington, D.C. Education: M.A., Johns Hopkins University; Certificate of Advanced Studies, Wesleyan University; B.A., Pacific Western University; study at the American Academy of Dramatic Arts and the Royal Academy.