Auditions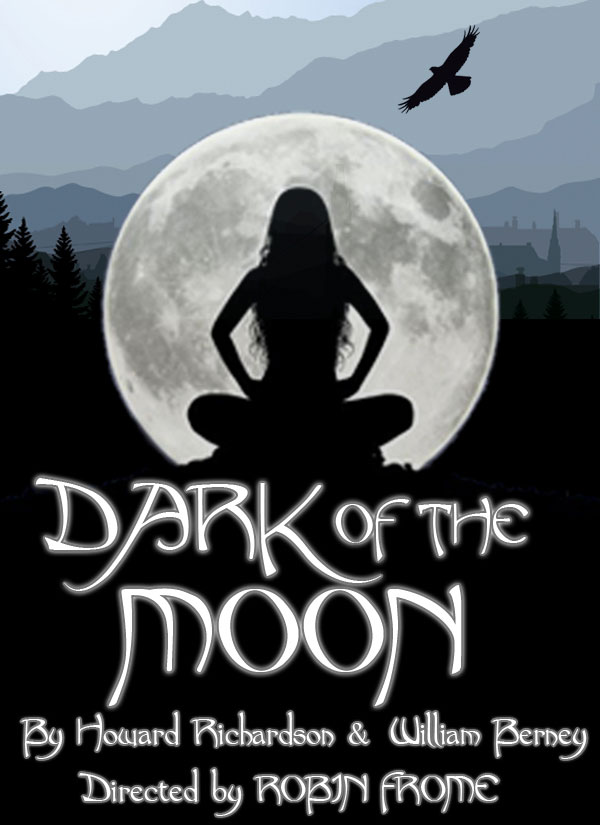 Auditions for Dark of the Moon will be July 10, 11 at the Sherman Playhouse from 6:30-8:30. Sign up in the Green Room.
Dark of the Moon is a provocative piece set in 1930's Appalachia and centers around a Witch Boy, his human love, Barbara Allen and the townspeople that are wary of their union. It's Romeo and Juliet with a supernatural flair.
Performances are September 22 through Oct 15.
Actors will read from the script. No script sides will be provided.
SPECIAL REQUEST: The director would like to hear the females ages 16-60 to sing a few bars of a prepared song A Capella if they wish to be considered for Barbara Allen, Fair Witch, Dark Witch or Mrs. Allen, the mother.
Any more info, please email the director, Robin Frome, directly Frome@snet.net